ABOUT US
---
BOMU Hospital is a social enterprise whose purpose is to provide 'Access to quality healthcare for all who need it, regardless of their economic status' – because we believe that a healthy population is a prosperous one. Today, BOMU is a full fledged Hospital brand with 7 branches. We offer a large range of services, including; an Outpatient Department with specialized clinics, an Antenatal Centre, a Family Planning and Reproductive Health Unit and Diagnostics and Therapeutics departments.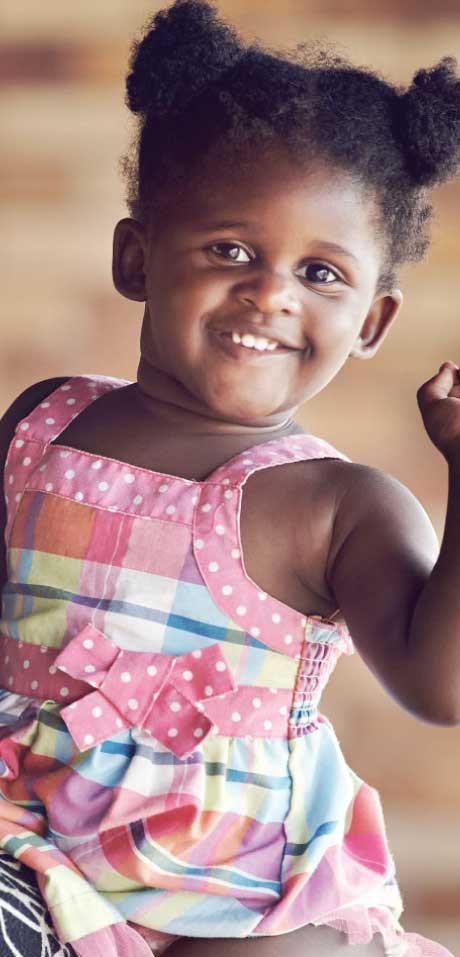 Vision
Access to quality health care to all who need it.
Kindness and empathy with which Bomu treats all its patients.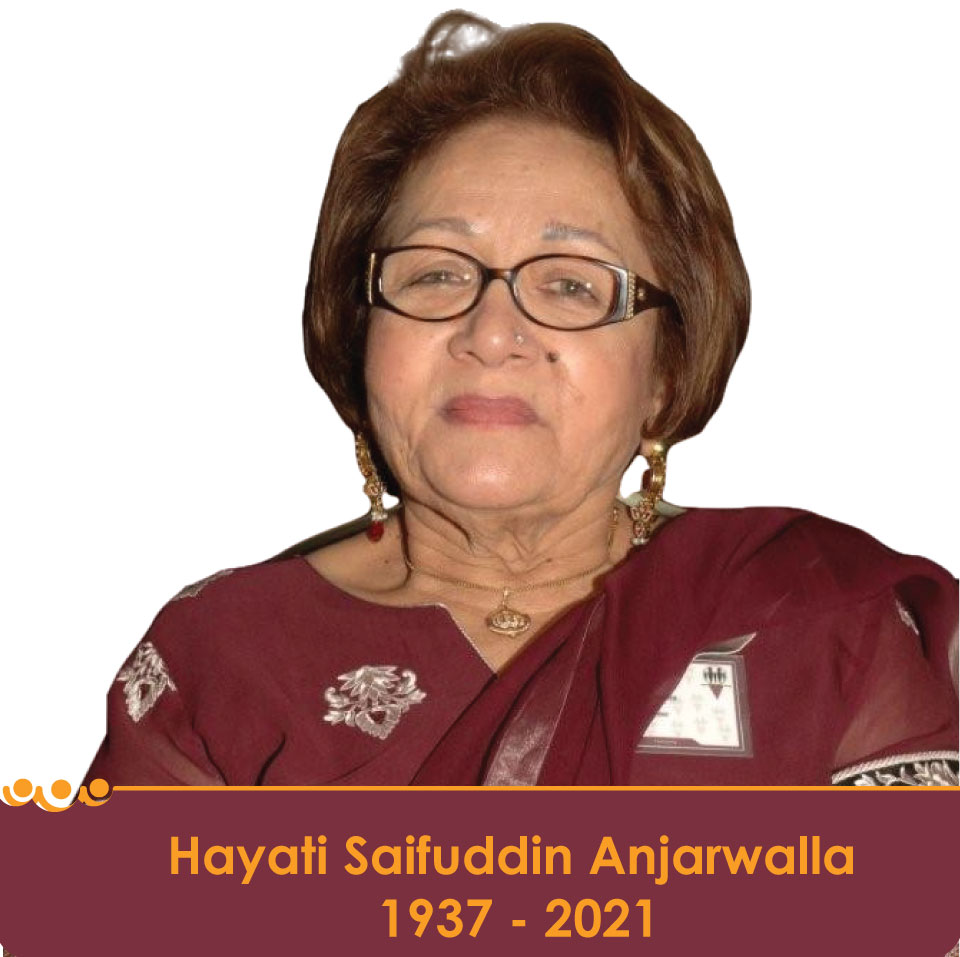 History
Bomu has been delivering quality healthcare since late 1970's when a group of citizens realized the dire lack of accessible and affordable health care service in the surrounding communities. They then got together and established a small outpatient facility in the Mkomani area of Mombasa Kenya. Although BOMU was originally set up as charitable concern, we now view ourselves as a social enterprise - inviting you to join and partner with us in the business of good! Bomu will continue to focus on providing subsidized services to all who need medical services but at world-class quality.
About Mama Hayati Saifuddin Anjarwalla Mission
To provide safe, affordable and high quality health and wellness services - with special commitment to the underserved - delivered by dedicated, professional teams operating from modern and accessible facilities CSR
The basis of all our healthcare services is quality. The delivery of our professional and support services, the standards of our care, and the standard of our medical practice are all being constantly enhanced through our system of Continuous Quality Improvement.